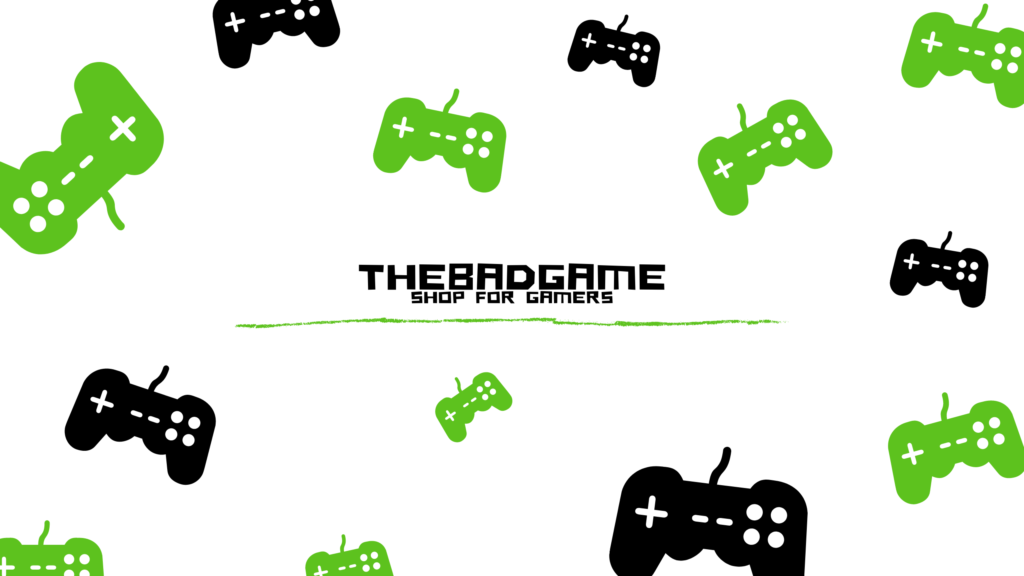 TheBadGamer offers you a spic and span, a super helpful method for purchasing and selling games.
We work in exchanging new and used games web based, covering every ongoing control center (PS5, PS4, PS3, Xbox Series, Xbox One, Xbox 360, and PS Vita).
Presently we're getting our game exchange administration right to your doorstep at the great cost of nothing.
We will come to your door, get and bundle your game, and move the money straightforwardly into your financial balance, for FREE.
We offer our administrations all over India at no additional expense and assurance the outright wellbeing and security of your bank subtleties.
You should simply sit back, unwind, and put a solicitation on our web-based store for the game you need to sell.
We'll deal with the rest. It's so fast and basic, you won't need to stop your game to make it happen!
TheBadGamer additionally sells new and used console titles (for PS5, PS4, PS3, Xbox Series, Xbox One, Xbox 360, and PS Vita) and
we acknowledge Net Banking, Credit/Debit Card, and Cash on Delivery.
With all the economy of a loaning library and none of the problems, we make gaming light on your pocket and, surprisingly, more tomfoolery.
As you guys know gaming is quite Boom in other countries like USA  Uk and Canada etc. So let us together make it popular in India so that today no one can say that there is any problem by playing the game.